My short story "Buyout" was probably prompted by the steady atrophying of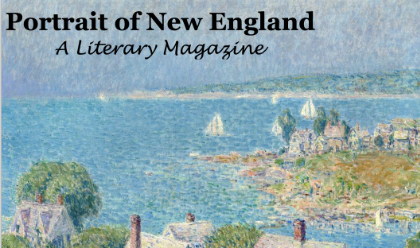 The Hartford Courant. It is a shadow of its former self, produced by a staff that is a fraction of the number who once put out the state's dominant newspaper. It is not my story, although I borrowed a lot of my early experience at the competitor Hartford Times.
It's out now in a small literary magazine called Portrait of New England.
You can download this issue at ==>>the magazine's website and scroll down to page 57
Or you can (more easily) read it ==>>right here