An Irish blessing
I don't usually offer stories to magazines in other countries, but an Irish magazine called Sonder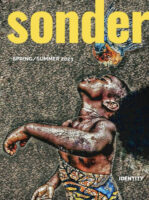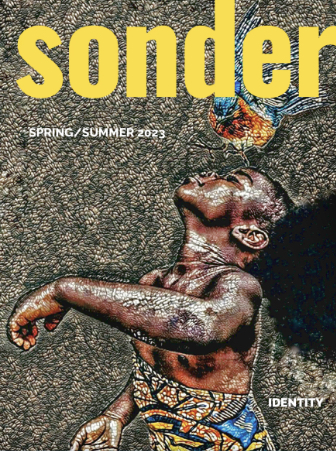 got my attention: The theme for their next issue was "identity," and I had a short story that ought to fit exactly. I sent it off, and it did. My "Extraordinary" is published today.
Sonder is a magazine published in paper and ink, not online. You can order a copy for 10 pounds Irish, or read it ===>here
PS Sonder is an obscure word: The realization that everyone you encounter has a mind as vivid and complex as your own.