From time to time some literary magazine will suggest a new approach to writing a short story. One such note proposed beginning with an extended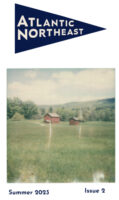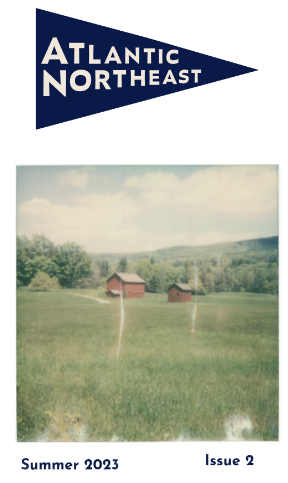 description of place, and then slowly developing why the protagonist is in that place and what he's up to.
For reasons I can't explain, I imagined a man parking outside a youth baseball stadium where he'd been coach until a tragic accident took his son and wife. Hardly the kind of topic I usually find, but I like the way it turned out, with a double-entendre title that suggested itself as I wrote the final paragraphs.
A young literary magazine called Atlantic Northeast liked it, and it's out now. You can open it (free) ==>online  and scroll to page 23
Or read it ==>right here.